... aiming at
creating
lasting social & environmental
changes
We are a

team of experts

working with you to develop your

venture

by doing: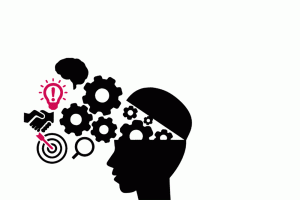 Studies
Opportunity

Market Research

Feasibility Studies

Behaviour Change Analysis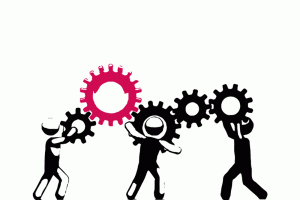 Operational Support
Training & capacity building

Scale-up strategy definition & implementation

Solution implementation

Last mile distribution network development

Process design & optimization

Monitoring system design & optimization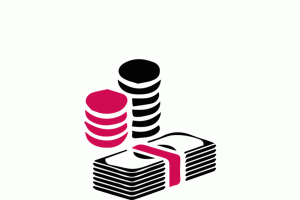 Finance
Investment Readiness Package

Investment Brokerage

Financial & Impact Reporting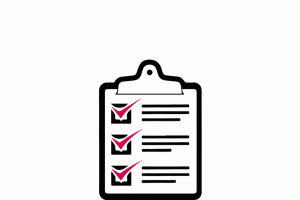 Evaluation
Impact Assessment

Project Evaluation
To help you reach your
full impact
...
...we work
together
to identify the
good questions
...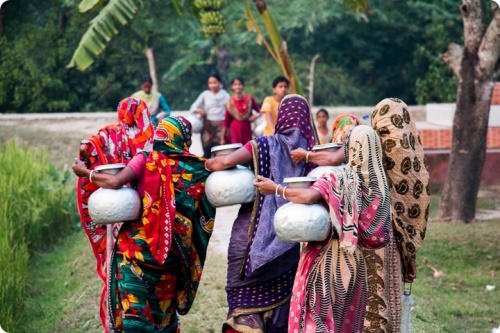 Developing
access to drinking water

is essential, but have you already thought about...
How to identify effectively the local perception of safe & clean water?

How to make sure that end-users are really drinking safe water? (difference between the quality at the distribution point and at the point of use)

How to use such projects to enhance women empowerment?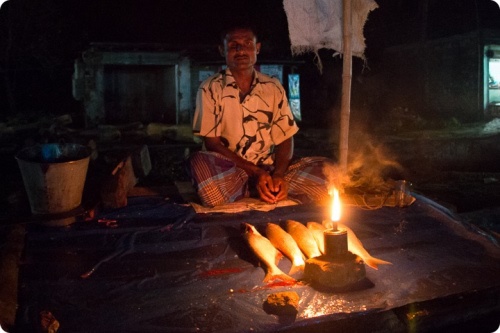 Increase
energy access

is critical, but have you already thought about...
How to combine quality solutions with affordability and long term sustainability?

How to foster productive usage of such access to electricity?

How to overcome last mile distribution challenges?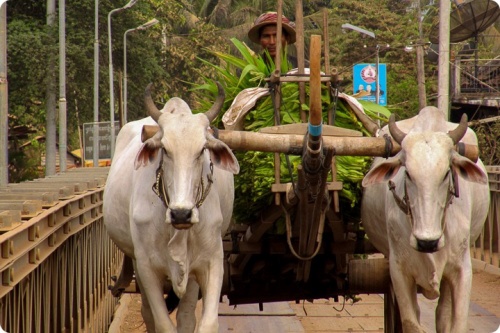 Acting for
rural development

is decisive, but have you already thought about...
How to deal with seasonality?

How to guarantee sufficient vocational training in rural areas?

How to reduce rural exodus?
...and help you
build a solution
following our
unique approach
:
Result oriented
To create effective changes where it's required, we always think operationally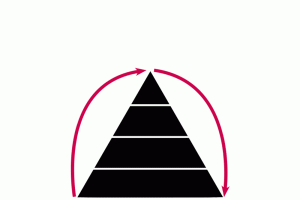 Bottom-up-Bottom
To enable permanent change, we focus mainly on the field level, acting as « translators and doers » for decision makers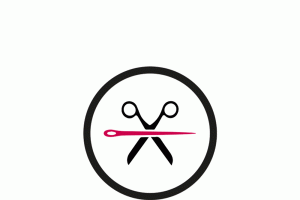 Tailored
To provide targeted and high value response to the detected needs, we adjust our approach to all kinds of contexts and actors
Some of our
References
(Click on the pictures below to know more)