At

Sevea

, we are entrepreneurs dedicating

our experience and knowledge

to providing strategic and operational

support

to corporations, organizations and social entrepreneurs

striving for social and environmental changes
Sevea has identified the sector of Social Entrepreneurship as a promising sector for the future and has been striving for its development. Thus, Sevea has been contributing to the emergence of a new economic model that is more respectful of Human and Nature, showing that a profitable activity can be inclusive.
In this short video, you will understand quickly what is Sevea by discovering two amazing social enterprises, SGFE and Naga Earth, both acting in the Energy sector. 
You feel you want to watch it in VO Khmer and Khmer subtitle, just click here !
Since its inception in 2011, Sevea has evolved from a mere concept, brainchild of the two co-founders, to 3 full-embodied ventures with more than 10 people actively contributing to the fulfilment of its objectives. The reason behind this? A vision that gathers and succeeds in mobilizing people from different levels of experience, from different backgrounds, from different sectors... and which coincides with a concrete and blatant reality.
By starting Sevea as a project, it has enabled us to:
Deeply analyze & "experience" the market and its real needs
Observe the strengths and the weaknesses of currently proposed solutions
Build & Validate our vision, mission, objectives and strategies
See how to best use our technical and human expertise
Develop & Test our own solutions
This ended-up with the following actions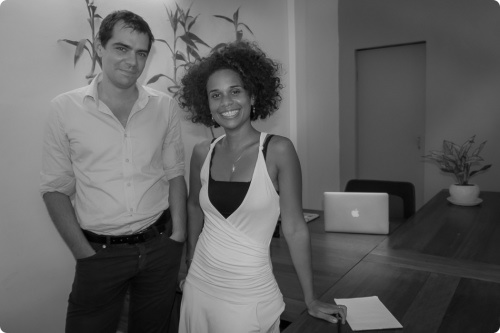 Cécile is an entrepreneurial & result-oriented French advisor, with long experience in Consulting and Business Development. In recent years, she has been focusing on organization and management consulting for social enterprises & social businesses in the developing world, specifically in South and South East Asia.
Cyril is an entrepreneurial & business-minded French Engineer, with extensive experience in Solar & Hydro Energy Project Management and Business Development. During the last years, he has been doing organization & management consulting for social enterprises & social businesses, mainly from the sectors of water and energy in South and South East Asia.
Our goal is to put our technical and management expertise at the service of those who strive for good causes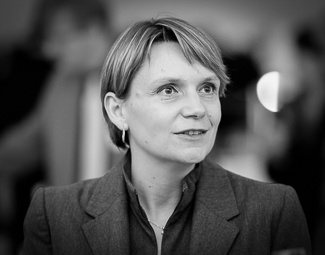 Director of Grenoble INP Partnership Foundation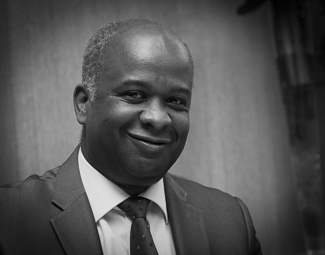 Main Advisor of the Minister of Energy of Benin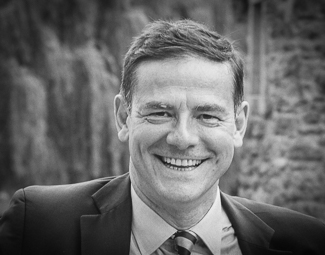 Managing Partner of COMALTO (communication firm)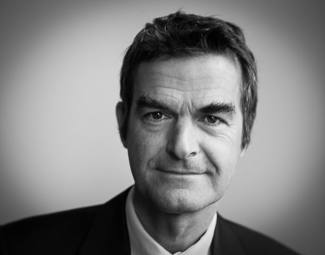 Associate Director, Energy and Sustainable Development Sectors - Columbus Consulting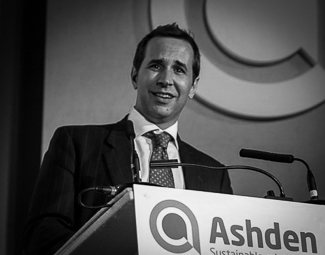 Director of SGFE - Sustainable Green Fuel Entreprise
StS Solar Energy Foundation
StS Germany strives for rural development and poverty alleviation by providing solar energy in rural and marginalized areas worldwide. Sevea and the Solar Energy Foundation work together on development and implementation of "solar villages" in disadvantaged areas in developing countries.

Colombus Consulting
Columbus Consulting is a consulting firm based in France specialized in the transformation of organizations facing major changes

Fondation Grenoble INP
The foundation was created to reinforce the unique model of education, research and innovation of Grenoble INP. It is working for the development of an innovative training curriculum, within which students can gain practical experience, both with big companies and local actors