A

ct

!

is a program designed to

support, operationally & overtime

, social enterprises through

6-month top-level students' internships.

 To maximize the impacts of such internships, all students are coached by consultants of Sevea.
Short overview of the program in video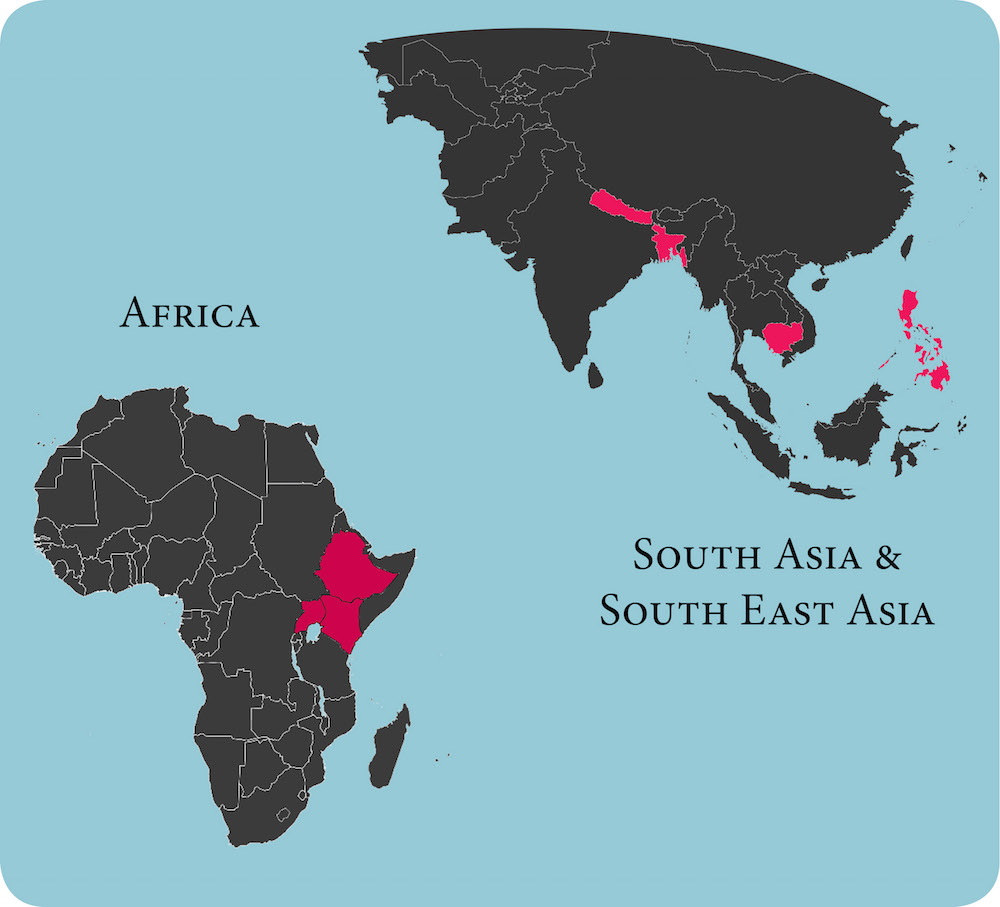 Social Entreprises supported
14
Months of support delivered to SEs
222
A support equivalent to USD
315000
 You are a
Social Enterprise
What are we providing you ?
A very selective recruitment of students from the best universities

6-months full time student supported financially by A

ct

!

Sevea's technical assistance & mentoring
As examples, our students can work on:
Engineering

Research & Development on technical products

Organisation & Management

Business development

Optimising the daily production activity

Communication & Marketing

And much more...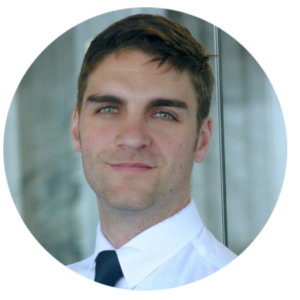 "For a small, pre-revenue enterprise, been able to leverage exceptional staff and having the confidence in the guarantees provided, makes Act! a sure win."
Matt VinerProject Manager of Kamworks PAYGO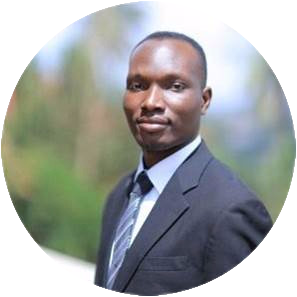 "Act! means reducing my learning curve tremendously as a result of the knowledge and expertise brought on board by the intern of the program."
Frank Neil YigaCo-founder of Anuel Energy
Your are a student and your dream is to:
Work closely with an amazing social entrepreneur & its local team


Get knowledge from experienced consultants

Have an impact and add an ethical sense to your professional career

Boost your career by working abroad in a developing country

Improve your Business Acumen and acquire new methodologies in project management

Develop new valuable professional and personal skills

Face and overcome challenging issues

Discover hidden aspects of yourself

And much more...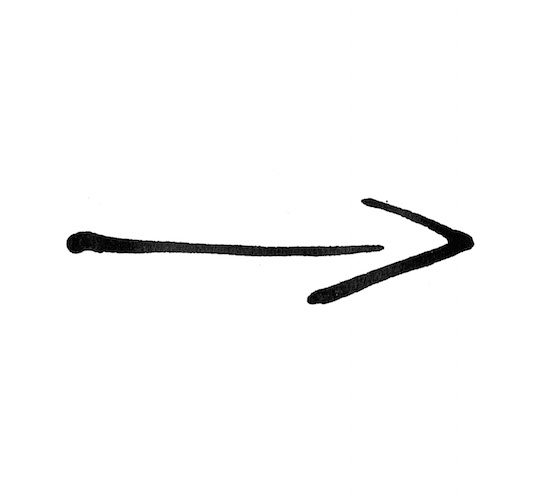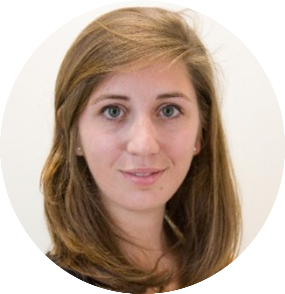 "It has been a real human experience, working with people of another culture, most of them not speaking the same language."
Nelly Vallance - Act! Student 2016
Social Enterprise: Coco Khmer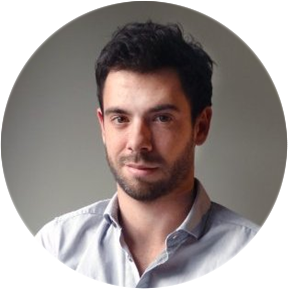 "From the student perspective,Act! will remain a great professional and human experience"
Julien Tribodet - Act! Student 2016
Social Enterprise: NRG Solutions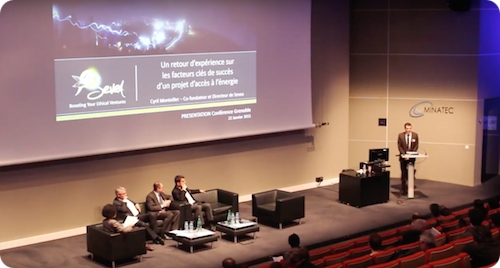 Conferences
Act! it's also conferences in France and in Cambodia about development aid, social entrepreneurship, or specific sector like climate change, access to energy, or access to water.
Example of a conference about access to energy. To know more, click on the links just below:
Thinking of supporting 
A
ct
!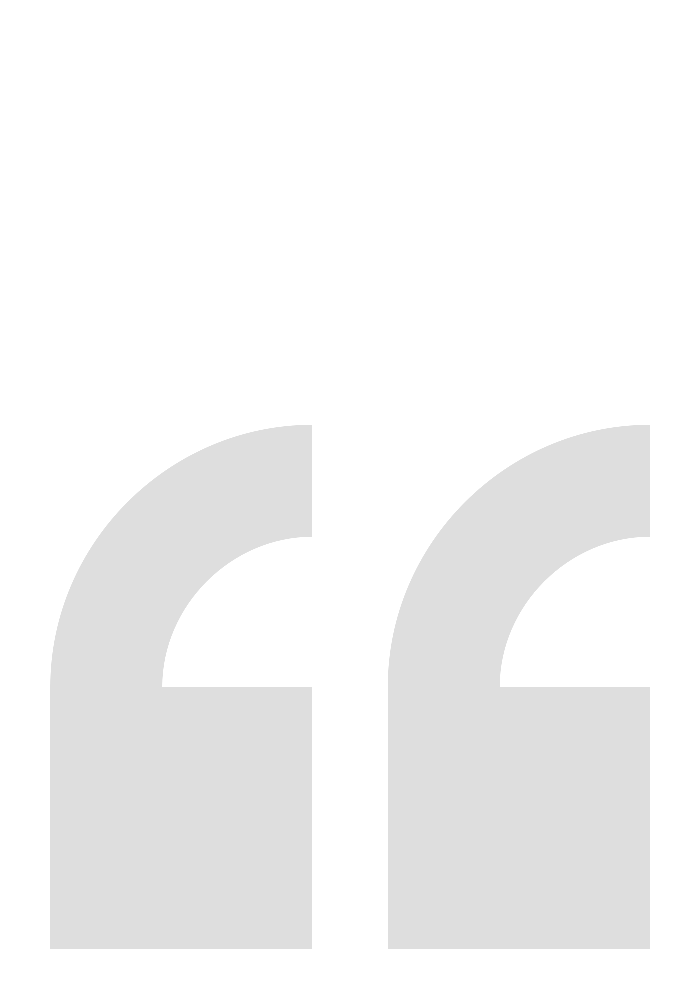 Act! program contributes to make that engineer of a new kind.
YVES MARÉCHAL
Director of Grenoble INP - Ense³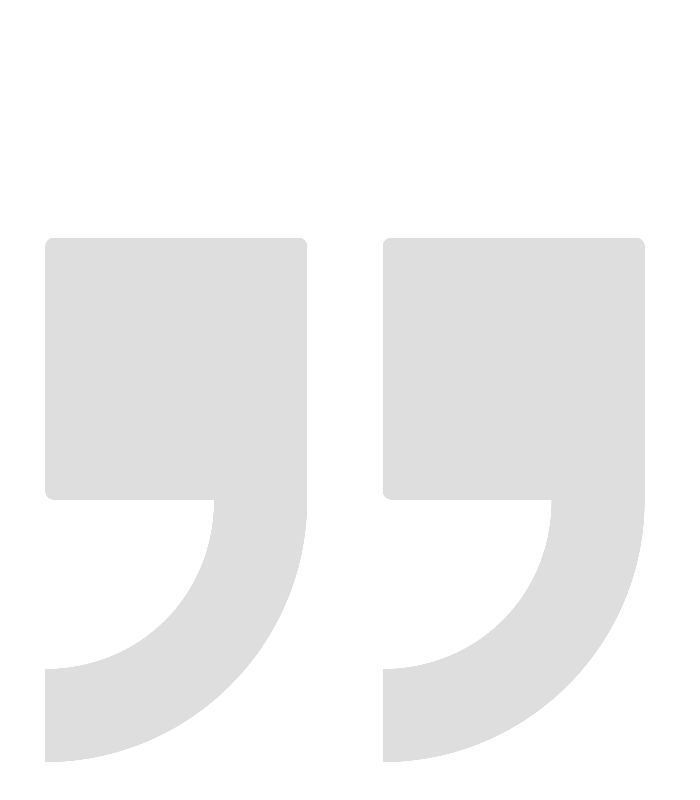 You are a Foundation, an Enterprise or an Individual and you want to be part of an amazing and impactful program. You are at the right place !
To provide these free and incomparable services to social enterprises, Act! relies on philanthropic donors and skills sponsorships programs.
If you want to be part of the change in developing countries by both supporting social and eco-friendly initiatives & contributing to the spreading of future changemakers, contact us. We will provide you all the information required.
Already 3 donors and partners have trusted us and are supporting social enterprises and amazing students through Act!. So join them and be part of the change!
A special thanks to the Grenoble INP Foundation who has trusted us since the beginning in 2013 and has helped us shape and develop this incredible program!